Methods Used in Air Duct Cleaning
09/09/2014
Back To Blog
Air duct cleaning has been happening since 1900s and through the years, the industry has experienced significant changes in technology and standards. Advancements in methods have improved the safety and quality of the process of servicing air duct and vent systems. Before deciding to have your system cleaned, it is important to understand the methods used in cleaning.
Source Removal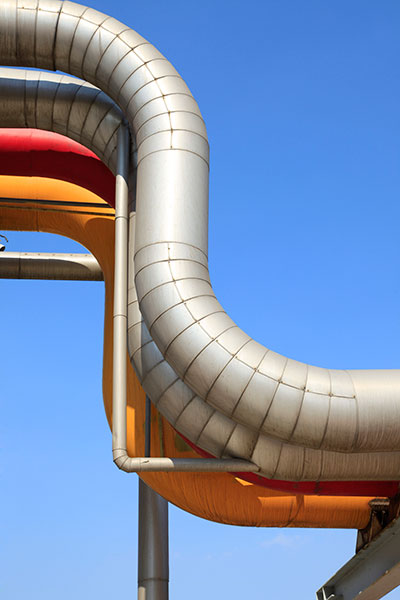 Source removal is a highly recommended cleaning method. It is the mechanical technique in working with system components. Over time, dust and other particles tend to stick to the interior of the ducts. The process requires mechanical agitation that loosens debris from the walls. It also requires extraction to remove loosened debris.
Portable and Truck Mounted Vacuums
Air duct companies use the truck mounted vacuum technique. This involves the use of a vacuum that gets power from the PTO shaft of a truck. The process is based on the air being drawn. 10,000 to 15,000 cubic feet of air are usually required for this method. The hose of the vacuum is attached to the trunk lines of the ductwork. Rotary brushes and air lines are inserted into the registers as the ventilation system is drawn into the equipment. This was once a popular cleaning method, but professionals now veer away from this because it can cause cross contamination.
Another method used is the point of contact cleaning. This is the safest professional air duct cleaning technique since it uses HEPA filtered vacuum plus an agitation device. These two devices clean the ductwork simultaneously. Portable vacuum technology draws air based on velocity. Higher velocity allows greater lifting of debris, while the HEPA filters prevent cross contamination. "Air
Duct Cleaning Gardena" specialists can recommend the right method for residential and industrial duct system cleaning. They are the best choice to answer what options are right for your needs.